Education
Secondary Schools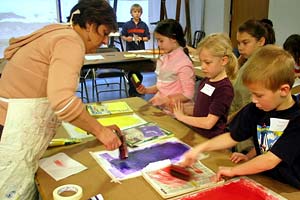 The City of Worcester is proud to have one of the strongest urban public school systems in the state. With 47 public schools and another twenty private and/or parochial schools within the City, Worcester offers a wealth of educational opportunities for young people. The Worcester Public Schools provide learners with a quality education in a safe and healthy environment, believing that all students can achieve at high levels as they prepare to become productive citizens in our changing technological world. Worcester's diverse educational opportunities ensure the right learning environment for any young person.
Universities & Colleges
Worcester is a nationally renowned center of higher education. With ten colleges and universities within the City, and another half dozen in neighboring communities, Worcester County boasts more than 36,000 students. The Colleges of Worcester Consortium represents thirteen member universities and colleges in the Greater Worcester area.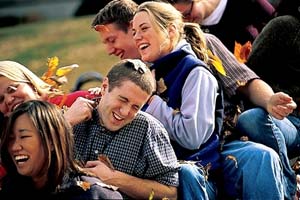 Employing more than 11,000 individuals, Worcester's higher education industry and the vast educated labor pool it produces are among the City's proudest assets. From the founding of the College of the Holy Cross in 1843 to the most recently opened Massachusetts College of Pharmacy and Health Sciences, Worcester offers students a wealth of learning opportunities - including a first-rate teaching hospital, and a top-notch veterinary, pharmacy and bioengineering school.
In addition to the positive and enriching influence such academia offers to the Worcester community, the total economic impact of Consortium member institutions on the state of Massachusetts is estimated to be more than $2.5 billion dollars. In an effort to strengthen their positive economic impact on the city of Worcester and the central Massachusetts region, the Consortium introduced a "Buy Worcester, Hire Worcester" program encouraging member institutions to purchase goods and services from local vendors and to hire area residents.
Colleges and Universities within the City of Worcester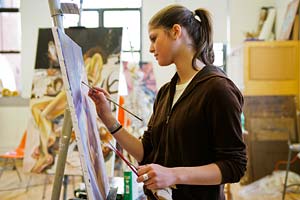 Additional Colleges and Universities within Worcester County
Related Site