Festival of Lights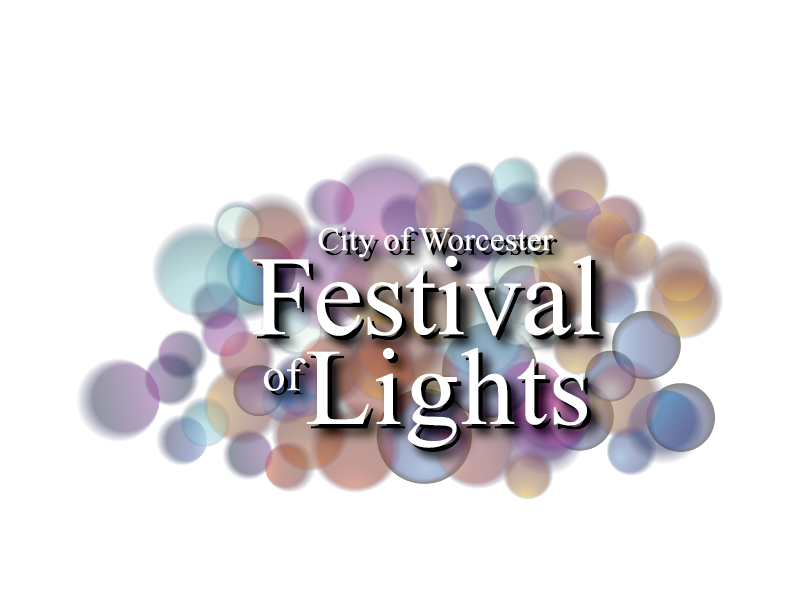 The City of Worcester's Annual Festival of Lights, sponsored by Unum, will take place on Friday, November 30, 2012, from 5 - 8 p.m. Festivities will include the annual holiday tree lighting and official opening of the public ice skating rink on the Worcester Common Oval. Join Santa Claus and his merry elves for a fun-filled evening of holiday cheer and good, old-fashioned family-fun!
Choral performances by the Seven Hills Charter School Choir, Worcester Public Schools All-City Chorus, and Burncoat High School's Select Chorus (aka Quadrivium).
Ceremonial first skate led by the Massachusetts Special Olympics Ice Skaters, along with Becker College Ice Hockey Team, North Star Figure Skating Club, Junior Sharks, Colonial Figure Skating Club, Inc. Professionals, and many others.
Figure Skating Exhibition featuring skaters from the Colonial Figure Skating Club, Inc.'s 2013 New England Regional Champions and 2013 Eastern Sectional Competitors
Open Skate to the Public from 6:30 - 8 p.m. Free Admission sponsored by Unum
Make a Donation - Toys for Tots will be on site to collect new, unwrapped toys to distribute toys as Christmas gifts to children from Worcester.