Worcester Arts Council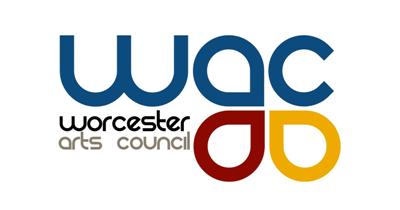 The Worcester Arts Council (formerly the Worcester Cultural Commission) is a municipal body consisting of nine members appointed by the City Manager. The Council is charged with promoting the cultural affairs of the City of Worcester and allocating funds received by the Council for cultural projects and programs.
The mission of the Worcester Arts Council is to promote excellence, access, education and diversity in the arts, humanities and interpretative sciences to improve the quality of life for Worcester residents and contribute to the economic vitality of our City.