WOO Prizes & Points

Swipe your WOO Card at participating WOO venues each time you use your WOO Card to accumulate WOO points. . Accumulate WOO points to reach certain thresholds and you'll automatically be awarded special WOO prizes. Additionally, each month we will randomly select WOO Card subscribers to win additional WOO prizes.
Featured WOO Prizes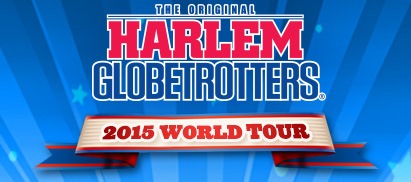 Win a Family Four Pack to see the world famous Harlem Globetrotters take on their arch rivals The Washington Generals at the DCU Center on Friday, March 27th. Don't miss the hilarious antics of some of the most talented athletes on the planet!
---



Win a gift card to Caffe Espresso Trattoria, located at 395 Chandler Street, Worcester, serving up a delightful world of original Italian ingredients! Buon appetito!
---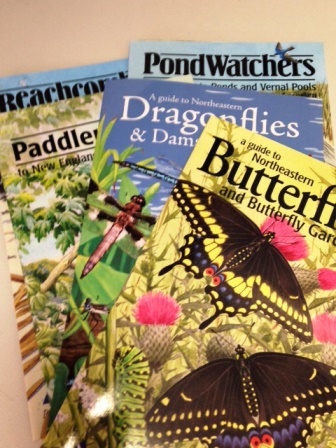 Win a five pack of nature guides - including Butterflies & Butterfly Gardens, Dragonflies, Paddling, Beachcombing and PondWatchers - compliments of MA Audubon Broad Meadow Brook Wildlife Sanctuary - with over 400 acres of urban wildlife, offering progams for individuals, families, schools and groups.
---



Win a $25 gift card to WLimo, formerly Worcester Airport Limousine, providing airport shuttle service in Central Massachusetts, with shuttle services to Logan, TF Green and Worcester Regional Airports as well as private service throughout the six New England states and New York State.
---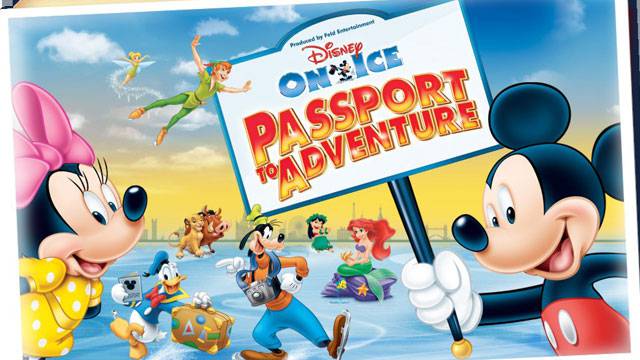 Win a Family Four Pack to Disney on Ice: Passport to Adventure coming to the DCU Center Thursday, April 2nd - Sunday, April 5th. Pack your bags and get ready for award winning figure skaters, high-energy choreography and a colorful set that will fill the arena with magic, music and best of all - Mickey and Minnie!
---
WOO Points
Visit a participating WOO venue Monday - Thursday, automatically receive Double (2) WOO points; visit Friday - Sunday receive a single WOO point. Please note - WOO points are acquired at time of attendance, not time of purchase. WOO points acquired cumulatively - receive prizes upon hitting thresholds described below.
---
Earn 10 WOO points -
Win a fabulous, reusable WOO Card tote bag!
Earn 25 WOO points
Receive a voucher to one of our restaurant or retail venues - for the month of February we are featuring a gift card to Nu Cafe - 335 Chandler Street, Worcester, a fun place to relax, mingle and enjoy healthy, fresh options with a made to order menu.
Earn 50 WOO points
Receive complimentary admission to one of our cultural venues - for the month of February you can win Admission for Two to the Worcester Art Museum, 55 Salisbury Street, Worcester, a world-class art museum tracing the history of human creativity in fifty centuries of art... now featuring Raphael's The Cowper Madonna on loan from the National Gallery of Art.
Earn 100 WOO points
Receive two complimentary tickets to a show at The Hanover Theatre, 2 Southbridge Street, Worcester, offering Broadway, music & more at one of the top theatres in the world right in downtown Worcester!
---
Your WOO Card must be registered to earn WOO points.
WOO points awarded at participating venues at time of performance/admittance, not at time of ticket purchase.
WOO points will not be retroactively awarded because consumer forgot card.
WOO prizes will be awarded monthly based on aggregate total of accumulated points.
All prizes subject to availability -comparable substitutions made be made at WOO Card program's sole discretion.
WOO Card program retains right to remove WOO points inaccurately acquired. WOO venues responsible for accurately awarding points to subscribers.
Once a consumer has hit 100 WOO points, their WOO Card will be reset to 0 to begin accumulating WOO points again.