WOO Prizes & Points

Swipe your WOO Card at participating WOO venues each time you use your WOO Card to accumulate WOO points. . Accumulate WOO points to reach certain thresholds and you'll automatically be awarded special WOO prizes. Additionally, each month we will randomly select WOO Card subscribers to win additional WOO prizes.
Featured WOO Prizes


Win a gift card to Eric's La Patisserie, 446 Main Street, Worcester - a gourmet sandwich, pastry and coffee shop known for its scrumptious cookies and labor-inducing cream cheese!
---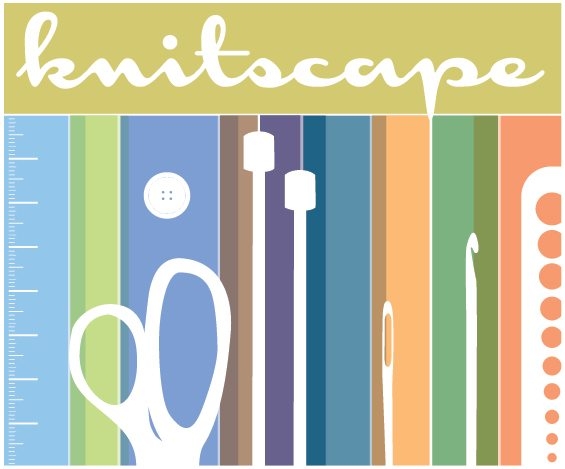 Win a gift card to Knitscape, 1116 Pleasant Street, Worcester - a local, neighborhood yarn shop offering fibers, notions, buttons and felting craft related spectialty tools for knit, crochet and other fiber craft practitioners!
---


Win a pair of tickets to Music Worcester's Opening Night on Friday, October 24th at 8 p.m. at Mechanics Hall, featuring the acclaimed Worcester Chorus and Accadia Players performing an all Beethoven program!
---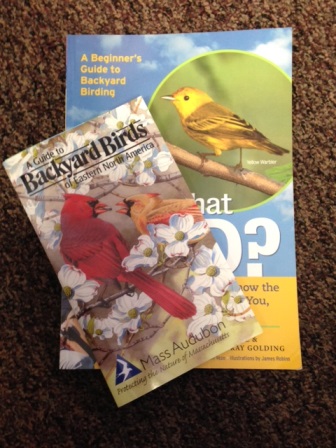 Win a pair of Birdwatching Books, compliments of MA Audubon Broad Meadow Brook Wildlife Sanctuary, 414 Massasoit Avenue, Worcester and Wachusett Meadow Sanctuary, 113 Goodnow Road, Princeton, both offering woodland and wetland trails and programming for individuals and families.
---



Win a gift card to Caffe Espresso Trattoria, located at 395 Chandler Street, Worcester, serving up a delightful world of original Italian ingredients! Buon appetito!
---
WOO Points
Visit a participating WOO venue Monday - Thursday, automatically receive Double (2) WOO points; visit Friday - Sunday receive a single WOO point. Please note - WOO points are acquired at time of attendance, not time of purchase. WOO points acquired cumulatively - receive prizes upon hitting thresholds described below.
---
Earn 10 WOO points -
Win a fabulous, reusable WOO Card tote bag!
Earn 25 WOO points
Receive a voucher to one of our restaurant or retail venues - for the month of October we are featuring a gift card to Niche Hospitality... enjoy tasty bites at Bocado Tapas & Wine Bar, Mezcal Cantina or the People's Kitchen of the Citizen!
Earn 50 WOO points
Receive complimentary admission to one of our cultural venues - for the month of October you can win tickets to an upcoming Worcester Sharks hockey game!
Earn 100 WOO points
Receive two complimentary tickets to a show at The Hanover Theatre, 2 Southbridge Street, Worcester, offering Broadway, music & more at one of the top theatres in the world right in downtown Worcester!
---
Your WOO Card must be registered to earn WOO points.
WOO points awarded at participating venues at time of performance/admittance, not at time of ticket purchase.
WOO points will not be retroactively awarded because consumer forgot card.
WOO prizes will be awarded monthly based on aggregate total of accumulated points.
All prizes subject to availability -comparable substitutions made be made at WOO Card program's sole discretion.
WOO Card program retains right to remove WOO points inaccurately acquired. WOO venues responsible for accurately awarding points to subscribers.
Once a consumer has hit 100 WOO points, their WOO Card will be reset to 0 to begin accumulating WOO points again.