WOO Prizes & Points

Swipe your WOO Card at participating WOO venues each time you use your WOO Card to accumulate WOO points. . Accumulate WOO points to reach certain thresholds and you'll automatically be awarded special WOO prizes. Additionally, each month we will randomly select WOO Card subscribers to win additional WOO prizes.
Featured WOO Prizes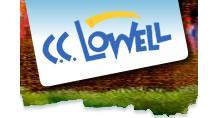 Win a $10 gift card to CC Lowell Art Supply on Park Avenue! Supplying the Worcester area with thousands of necessities for the creative as well as fun gifts, stationary, decorative paper and more!
---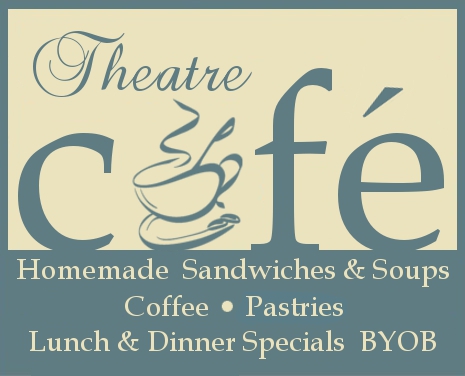 Win a $10 gift card to Theatre Cafe, on Main Street in Worcester, offering homemade soups, specialty sandwiches, unique dinner entrees and more just steps away from The Hanover Theatre in downtown Worcester!
---


Win a pair of tickets to Music Worcester's Opening Night on Friday, October 24th at 8 p.m. at Mechanics Hall, featuring the acclaimed Worcester Chorus and Accadia Players performing an all Beethoven program!
---
WOO Points
Visit a participating WOO venue Monday - Thursday, automatically receive Double (2) WOO points; visit Friday - Sunday receive a single WOO point. Please note - WOO points are acquired at time of attendance, not time of purchase. WOO points acquired cumulatively - receive prizes upon hitting thresholds described below.
---
Earn 10 WOO points -
Win a fabulous, reusable WOO Card tote bag!
Earn 25 WOO points
Receive a voucher to one of our restaurant or retail venues - for the month of June we are featuring the Peppercorns Grille & Tavern! Earn a voucher to dine at this Park Avenue eatery, a Worcester tradition for more than 25 years - serving up a variety of tasty and affordable menu selections including seafood, chicken, pasta, burgers and more!
Earn 50 WOO points
Receive complimentary admission to one of our cultural venues - for the month of June we are featuring the Museum of Russian Icons, located in nearby Clinton. Home to more than 500 Russian icons and artifacts - the collection is the largest of its kind in North America!
Earn 100 WOO points
Receive two complimentary tickets to a show at The Hanover Theatre, 2 Southbridge Street, Worcester, offering Broadway, music & more at one of the top theatres in the world right in downtown Worcester!
---
Your WOO Card must be registered to earn WOO points.
WOO points awarded at participating venues at time of performance/admittance, not at time of ticket purchase.
WOO points will not be retroactively awarded because consumer forgot card.
WOO prizes will be awarded monthly based on aggregate total of accumulated points.
All prizes subject to availability -comparable substitutions made be made at WOO Card program's sole discretion.
WOO Card program retains right to remove WOO points inaccurately acquired. WOO venues responsible for accurately awarding points to subscribers.
Once a consumer has hit 100 WOO points, their WOO Card will be reset to 0 to begin accumulating WOO points again.