Worcester Common Oval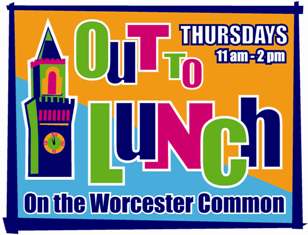 Thanks to everyone who made skating at the Worcester Common Oval such a smashing success for the second straight winter!
Check back soon for details about our Out to Lunch Summer Concert Series which kicks off on Thursday, June 19th - running for ten consecutive Thursdays through August 21st! Series will feature a dynamic line up of live entertainment, farmers market, food vendors, crafters, demonstrations and more!
We are presently accepting applications for farmers, food vendors and other artisan vendors interested in participating. Complete and return application below.